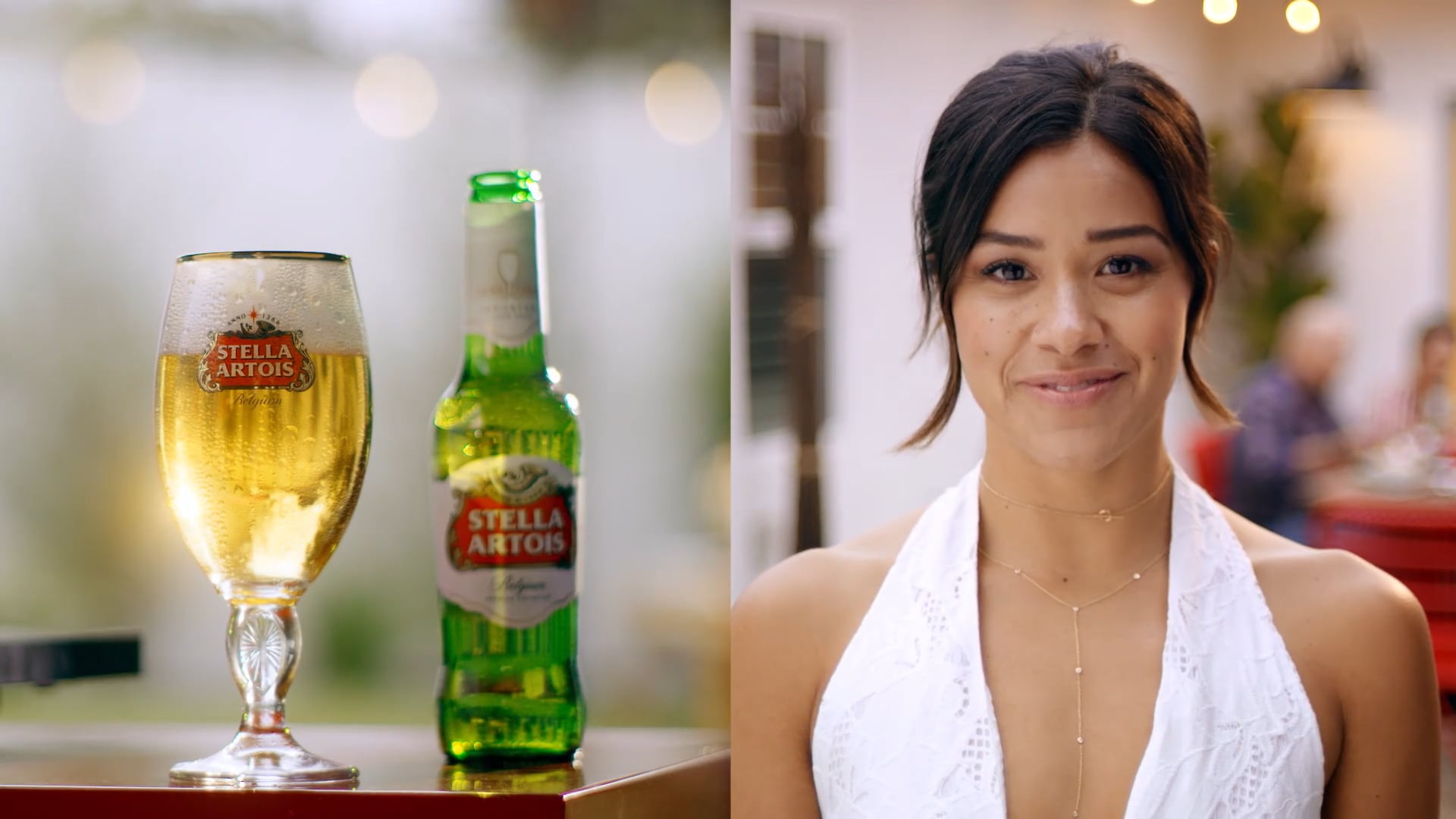 Gina Rodriguez is a Golden Globe-winning actress who exudes a warmth that makes everyone feel at home. She illuminates for STELLA ARTOIS what it takes to create a truly unforgettable evening: an authentic evening with family and friends, with food, games, and music they love. Oh, and dancing. So much dancing.
​
Title: Stella Artois 'Host one to remember'
Client: T Brand Studios [The New York Times]
Role: Director, Sr. Creative
Agency: Mustache Agency
Type: Digital, social series. 4 episodes.